"FROM THE ORBIT OF CREATION"

This is the new generation of television that is not just a simple evolution, but a revolution. LG is the world's first to launch the curved screen OLED TV. This demonstrates that LG is the leader in display technology and picture quality.
World's First CURVED OLED TV:
+ Prefect Black /intense color
+ Innovation and creativity
Main Communication Message (main brief)
+ Curved Screen for the natural human vision
+  World's First CURVED OLED TV
CURVED OLED TV Design story:
Most of human beings innovations and inventions have been inspired by nature and universe.
Besides, the world we are living is not flat and curved objects, structures and even our eyes have inspired design team for long time to design something more flexible and prefect.
All in all, Regarding above features, improvements and our main brief "Curved Screen for the natural human vision " we entitled this artwork  "FROM THE ORBIT OF CREATION" as following campaign: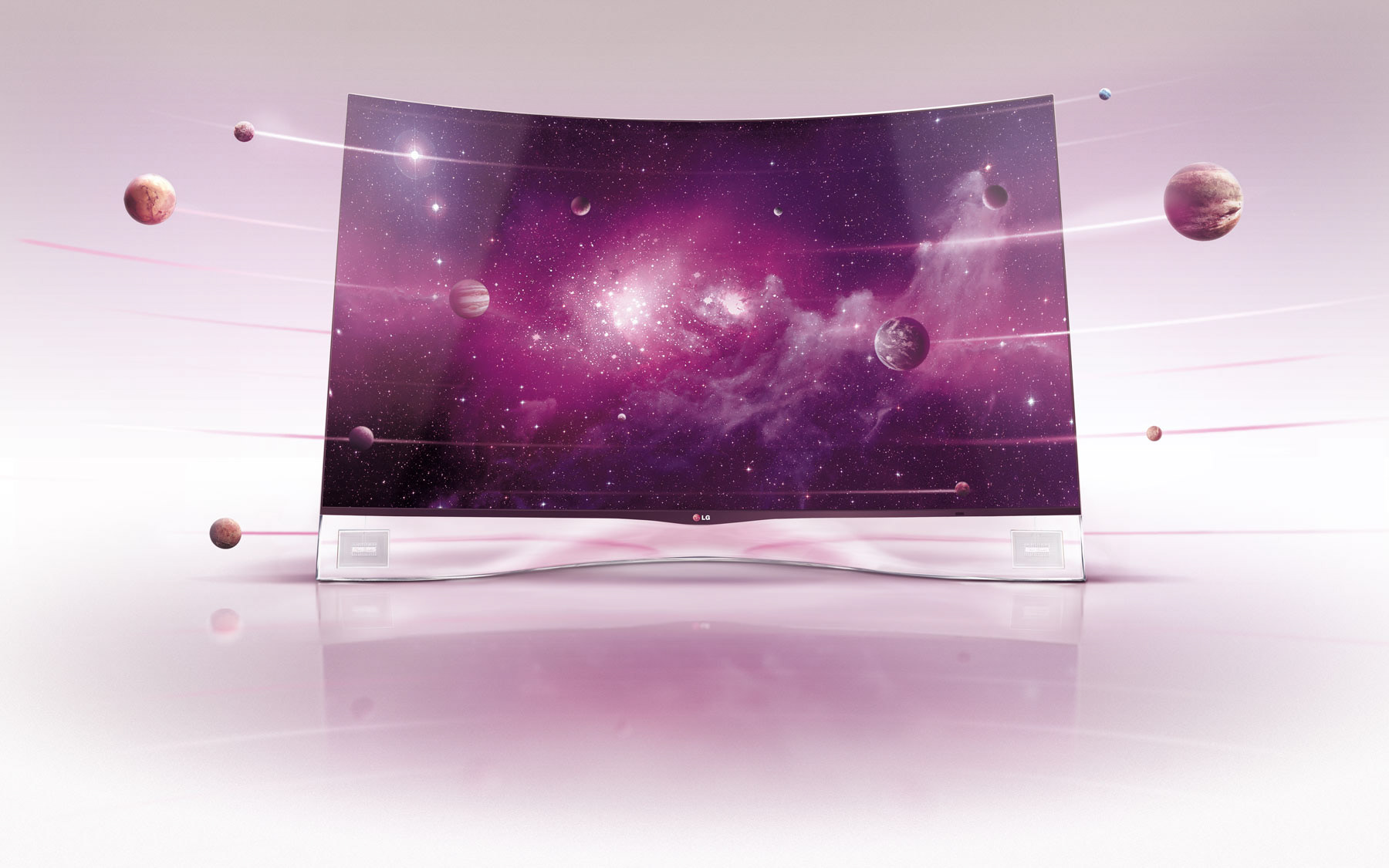 Art Direction: Hamid Reza Daneshfar,Maryam Pourhashemi
Concept: Hamid Reza Daneshfar, Reza Eslampanah
Copywriter: Reza Eslampanah
Illustration and retouch: Saeed Rashvand,Nikoo daneshfar